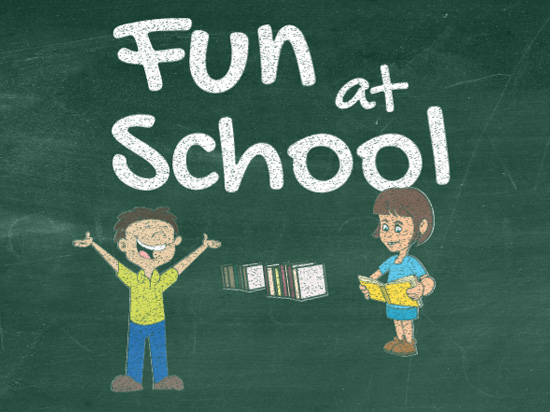 Fun at School
Book Buddies, Buckaroo Books, Indian Paint Brush and Wyoming Reads.
Library School Activities
Book Buddies
A community volunteer and a librarian read with a small group of third grade students during their lunch time.
Tuesday's for boys and Wednesday for girls.
Wyoming Reads
Six hardback books of varying reading levels are selected to be distributed to each first grade classroom in our school district. Each student then had the opportunity to select the book of their choice. Students receive their book at a spring celebration picnic sponsored by the Johnson County Library Foundation and the First Northern Bank.
Our thanks to John Jorgensen and the Sue Jorgensen Foundation for your contribution to the 1st grade students in Wyoming.
MOB – Mothers of Buffalo
Story time provided on the 1st and 3rd Wednesday during the school year.
Reading with Head Start
– monthly during the school year.