E-Content
Check out movies, audio books, e-books, and much more!
The Johnson County Library System is proud to have an extensive amount of e-content available, accessbile online and via apps! Check out books, audio, magazines and much more, from the comfort of your computer, phone or tablet!
Have your library card # & PIN handy.
We are here to help to the best of our abilities. Do not hesitate to stop in with questions. We are happy to try to help or set up a time to assist you.
Cloud Library EBooks: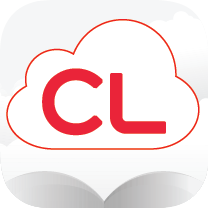 The Wyoming state library is working to provide a broad selection of eBooks including many bestsellers, popular authors, fiction & nonfiction. Have your library card # and PIN handy.
Continue to Cloud Library >>

Audio Books and Digital Magazines: Create an account with Recorded Books.
*** RBDigital will be discontinued as of Oct. 1, 2020. The Wyoming State Library will migrate existing audiobooks to CloudLibrary. Check with a librarian for help migrating checkout history and preferences to CloudLibrary.
More information is available from the WSL: https://gowyld.libguides.com/econtent/rb_update

GoWyld.net Databases: Find & research medical information, journal articles, car repair, learn a language, and more! Access the entire library of materials from your device!
Continue to WyWld >>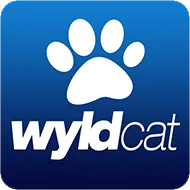 WyldCat Card Catalog: Get access to your account to renew and place holds.
Continue to Wyldcat >>