Teens
Activities & Reading for Teens
Welcome Teens!
What We Have
Books, magazines, audio books, photo books, fiction and nonfiction, board books, teen movies, teen books, fiction and nonfiction.
New Reads for Teens - See below

Online Resources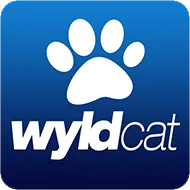 WyldCat Card Catalog: Get access to your account to renew and place holds.
Continue to Wyldcat >>
Cloud Library EBooks: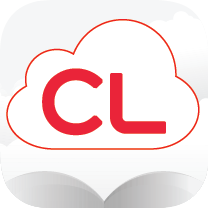 The Wyoming state library is working to provide a broad selection of eBooks including many bestsellers, popular authors, fiction & nonfiction. Have your library card # and PIN handy.
Continue to Cloud Library >>

Audio Books and Digital Magazines: Create an account with Recorded Books.
NEW App! June 27th (Previously Zinio & One Click Digital)
Continue to RB Digital >>
Technology Solutions
Computers
• Word processing
• Printing
• Online databases
• Games
• Nabi's – we have a Nabi and a Nabi Junior for in-library use.
Computer users under 18 years of age must have a parent or guardian come to the library and read and sign the Internet Use Policy (hot linked to our policy) giving them permission to go on the internet.
WIFI – families are welcome to bring their laptops and use the library's WiFi.
New Reads in the Teen Room

---
The Royal Ranger: Duel At Araluen - John Flanagan
---
From the Publisher
King Duncan and Princess Cassandra are trapped in the south tower of Castle Araluen and under near-constant attack from the Red Fox Clan. Sir Horace and Ranger Commandant Gilan are holed up in an old hill fort, surrounded by the enemy. And Ranger's apprentice Maddie is the only one who can save them all..
From the Publisher
"Sixteen-year-olds Demarcus Bartlett and Lily Beausoliel are among a select group of youth... An ancient prophecy suggests that if these teens combine their abilities, they could change the course of history. The only question is: Will it be for better or for worse?"
Prisoner B-3087 - Alan Gratz
---
From the Publisher
"10 different concentration camps. 10 different encounters with death. Can Yanek make it through the terror without losing his hope, his will to live, and, most of all, his identity? Based on the astonishing true story of one extraordinary boy."
The Everlasting Rose - Dhonielle Clayton
---
From the Publisher
"With a price on her head, the evil Queen Sophia out for blood, and no idea who to trust, Camellia Beaureguard, the former favorite Belle, must race against time to find the ailing Princess Charlotte, who has disappeared without a trace."
Teen Programs

---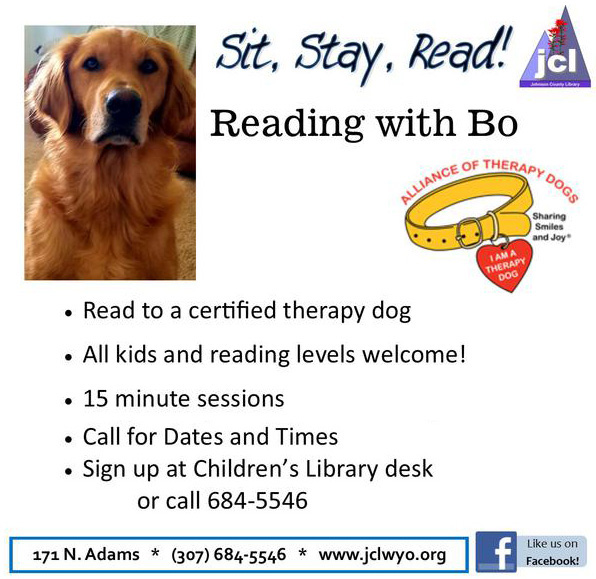 Come Read with Bo!
Read to a certified therapy dog. All kids and reading levels welcome!