Did you Know?
The library was born in 1909.
It was on Feb. 5, 1909, that three men appointed by the Johnson County Commissioners as the new library's board of directors drew up articles of incorporation for the library to make use of the $12,500 gift received from the Andrew Carnegie foundation.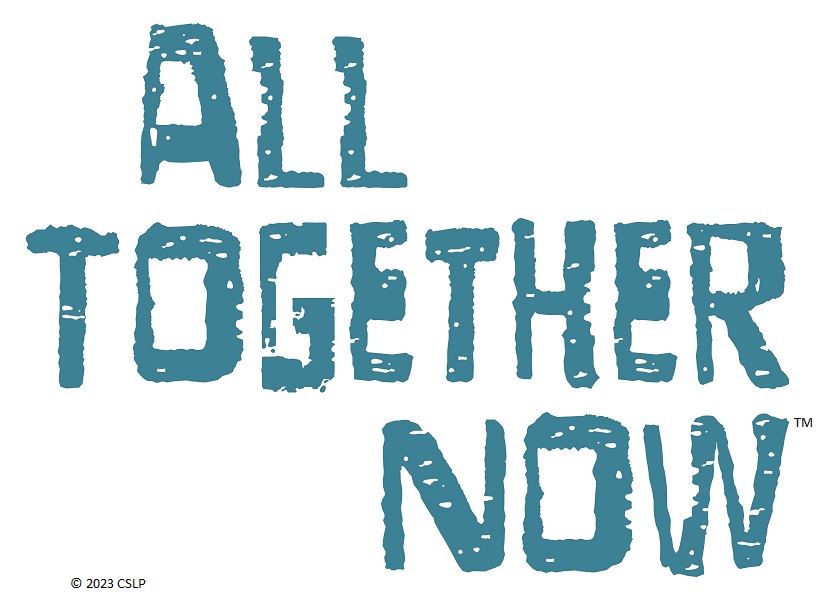 Book Club
Meets at the Johnson County Library at 3 pm, on the second Tuesdays of the month.